Hi all,
My name is Abel and I am an amateur guitar player from Santa Clarita, CA.
Here is my modest interpretation of Bistro Fada that I just discovered 3 days ago while
watching "Midnight in Paris".
I fell in love with the sequences of the 1920s and the superb composition and performance of Stephane Wrembel.
Not a godd sound quality, a cheap Cigano guitar for students and numbness feeling in my right
hand after my recent neck surgery.
I hope you will like some of it and dismiss the breaks where I forgot the next upcoming choruses.
I also loaded my version of "Sous Le Ciel de Paris" - Edith Piaf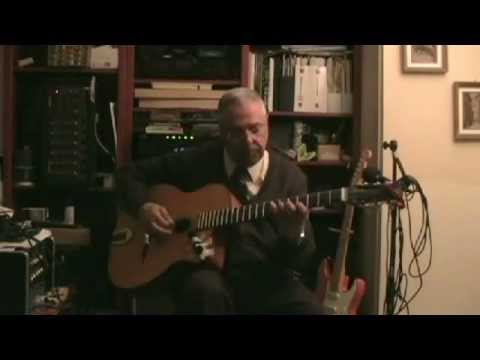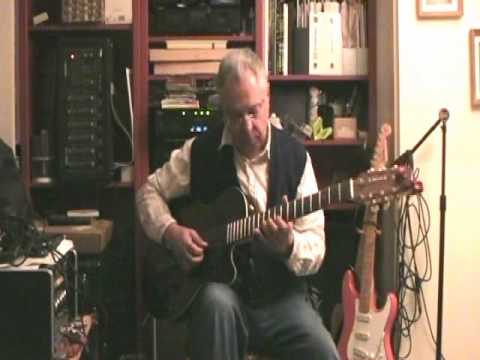 Regards,
Abel