Stochelo teaches "Dream of You" and SAMOIS
Video lessons have been uploaded for 'Dream of You'. Some samples: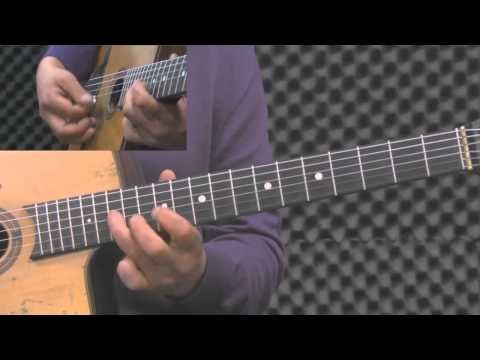 The tab, slowed down versions, chord chart and backing track can be downloaded in the member section. As usual every note is tabbed with fingerings, pick directions and theory information.
I also wanted to let you know that I'll be at Samois this week - probably for the full five days - just hanging around the site with my violin ready to talk and jam. So if you want to ask me questions or play some tunes, I'm game!
Greetz,
Christiaan
http://www.rosenbergacademy.com