Videos of Adrien Moignard and Antoine Boyer
thought you guys living overseas would appreciate this great encounter, Adrian and Antoine Boyer !
It was really a nice concert, with lot of exclusive tunes and arrangements
Good thing is that you won't get the noisy eating crowd's noise on these videos.
There may be more to come, just check from time to time. Video footage by Djangostation.com
For some reasons the youtube lmink and preview window doesn't work (?)
"Diminushing"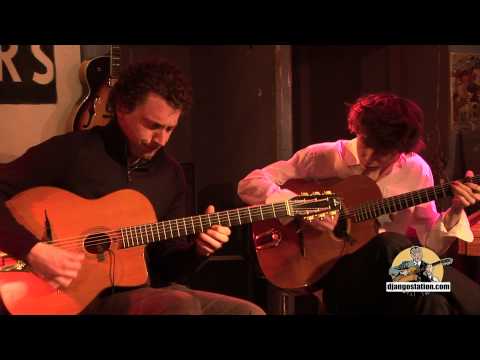 "Lullaby of Birdland"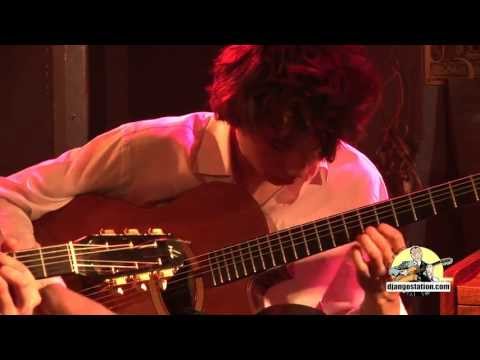 "Court-Métrage"