Embraceable You - Bireli solo transcription (Part 1)
Day 1 of 2016, why not start working on exciting new material like Part 1 of Bireli's solo on Gershwin's timeless Embraceable You: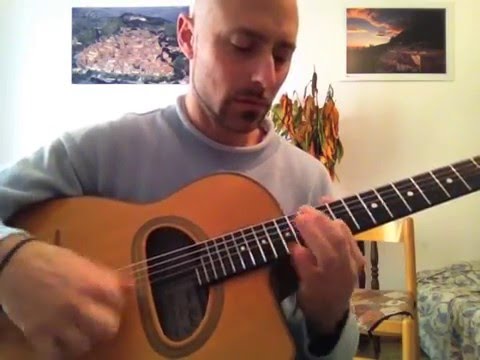 free at my site:
http://darionapoli.com/transcriptions/
Enjoy this free transcription and don't forget to contact me privately if you're interested in my book BIRELOGY, and 80-plus page collection of Bireli solos put together over the years..
By the way, transcribing and how to use it to improve your playing will be a highly covered subject at my "Under the Tuscan Sun Gypsy Jazz Guitar Getaway", May 19-23. The stage is set for an unbelievable 4-day musical full immersion that you do not want to miss!!
All info here:
http://darionapoli.com/under-the-tuscan-sun/
Wishing everyone a happy and prosperous 2016!
Salute,
Dario
Tagged: