What pickup will enable me to get this sound?
year ago I bought audio technica pro 70, lovely stuff, I ve been more than satisfied with it but lately I ve been GASing for an archtop with a humbucker to get the smoky jazzy tone but that would mean Id have to sell my petite bouche and I love that thing very very much. Then I suddenly realized that the tone Adrien Moignard got with his guitar on a video playing autumn leaves was actually quite close to what Id like to hear (if not exactly it). Here is the clip.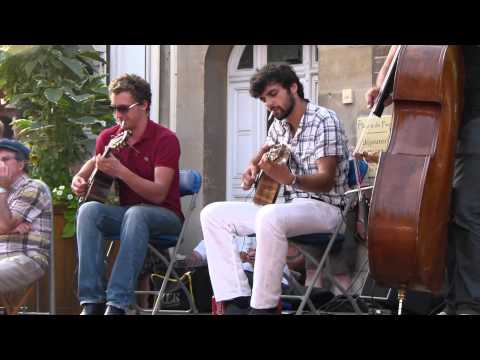 Now obviously getting the exact pickup he uses would be the best idea but the De Armond Mike is nowhere to be found in Europe. + those pickups are basically vintage, so even if I found one online Id be running a high risk of the thing not working at all. Could you guys share some other options I could look into?
Best regards,
Tim