New video - "Riverside Waltz" from my new album
Hi Everyone,
Here's another video. This one is of the recording of a solo tune off my new album (out in 2 weeks!). I hope you enjoy it. Recorded in my studio in Melbourne and Mixed/Mastered by André at Studio LDC in Paris, where the rest of the album was recorded.
Hope you guys like it!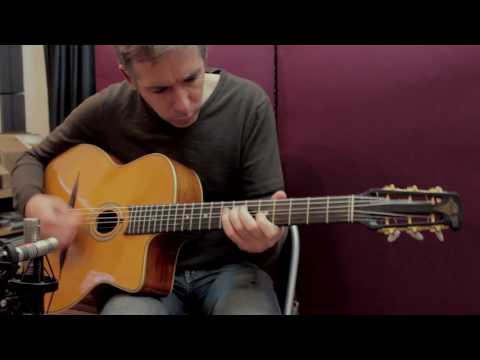 Jon