Looking for Jams June 2017 In France/Germany/Belgium
End of last year I found my way to the Glasgow Hot Club and jammed Bass with them for a while.
Although I was a double bass player I now play UBass and would love to find any event with side jams etc.
Will be at Festival Jazz Manouche Zillisheim and hope to find people to jam with at the campsite Manhouse.
Do you know of anywhere else I can jam in June 2017?
btw UBass example (not me) -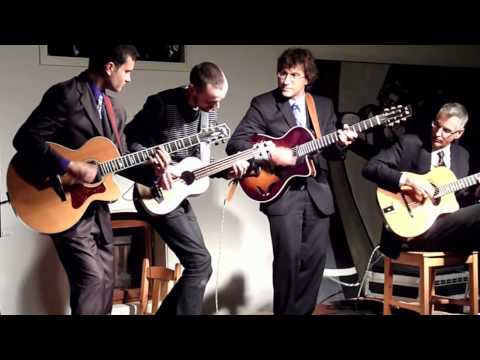 Tagged: