Stochelo teaches a bunch of new songs at the Rosenberg Academy (again)!
Since June of last year (last time I posted about the academy) we've added the following songs to the academy:
Autumn Leaves
Blues Clair
Softly As in a Morning Sunrise
Pent-Up House
It Don't Mean a Thing
J'attendrai
Sweet Sue
Noto Swing
Black Orpheus
Swing 48
Swing 42
Here's a couple of demos: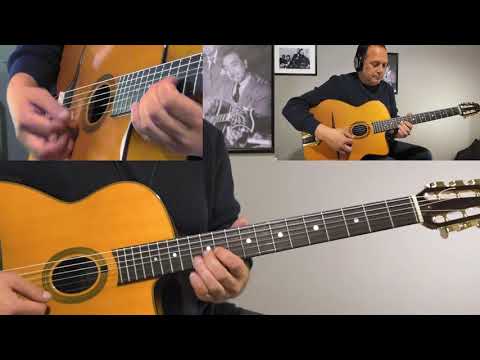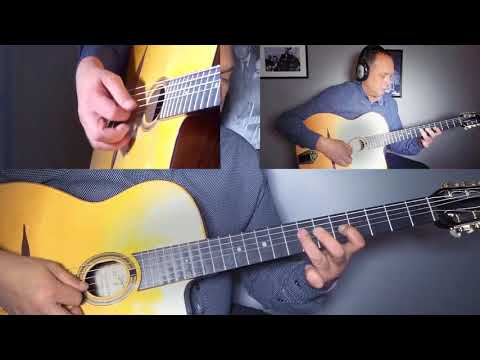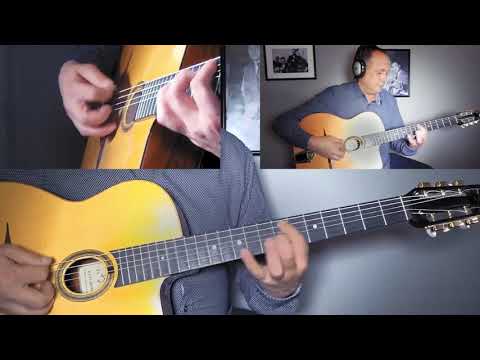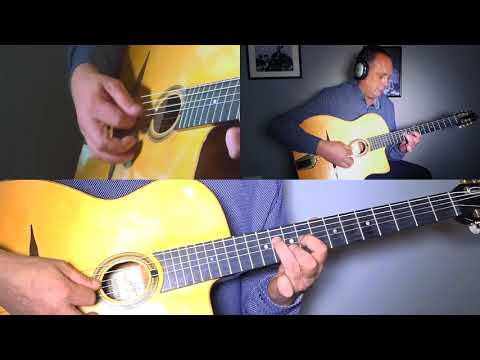 The tab, slowed down versions backing track can be downloaded in the member section. As usual every note is tabbed with fingerings, pick directions and theory information.
http://www.rosenbergacademy.com