Can someone help me transcribe this one chord from Angelo Debarre's intro to Cherokee?
I've been having fun transcribing this pretty intro on my instrument and have been pretty successful up until I hit this chord, and I can't for the life of me figure out what kind of voicing he is using (I have a terrible ear). It almost sounds like an augmented chord, but I don't know how to match it. I can hear the C# going to Eb and I think the A on the 4th string, but it sounds like he's hitting more than two notes by the sound of his plectrum. Could any of you help me out? I repeated the context twice and then the chord I'm trying to transcribe multiple times.
Here's the full song if you haven't already heard it; it's an absolute killer!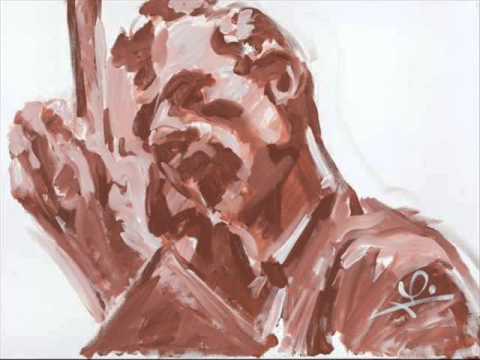 Tagged: