Conversation between rhythm and solo guitar-Remi Harris
People mention this a lot, the conversation between the two musicians. But it's not always easy to find a good example. Here in this Remi's video which deserves to be watched from beginning to the end anyhow and besides the interactive intro, if you go to about 1:59, you will see how Remi reacts to something that rhythm guitarist played.
Not overly complicated stuff but it shows that Remi was listening and decided that he could playfully react and then two of them make a little bit of exchange.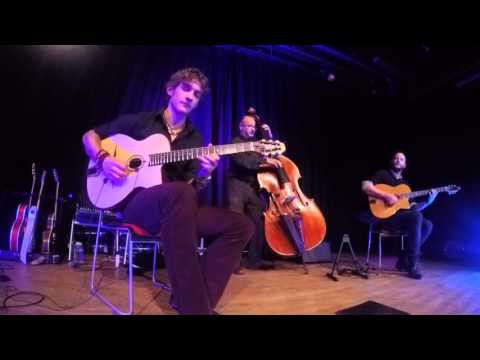 Every note wants to go somewhere-Kurt Rosenwinkel