Hi,
I'm selling my Olivier Marin guitar from June 2011.
It is in perfect condition, I have played it a lot and taken well care of it, so it doesn't have any bruises or very little and it sounds fantastic with the typical rich and balanced sound of Olivier Marin guitars.
It has spruce top and maple back and sides.
It can be seen on those videos when it was brand new in June 2011 it's the yellow one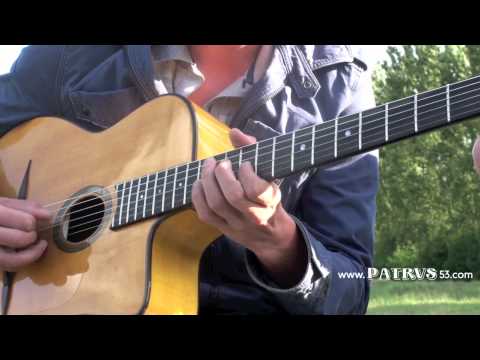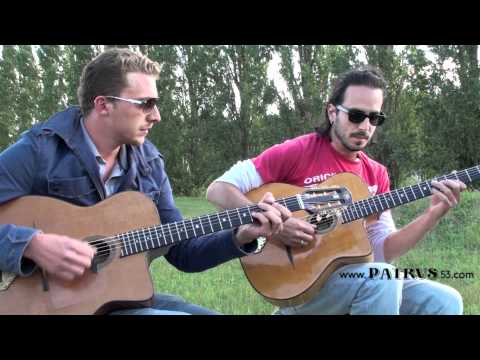 Some photos on this ad at the following link

https://www.leboncoin.fr/instruments_de_musique/1519384861.htm/
Visible in Barcelona- price 2800 Euros.
email :info[at]tumchak.com