My Guitar Comparison Videos - AJL 503 XO, Stringphonic Advanced 503, Altamira M01F
I recently pickup an Altamira M01F and a Stringphonic Advanced 503, so I decided to shoot a comparison videos of the guitars.
I am interested to hear all your thoughts on the various guitars.
Also, please excuse the crappy playing and the pick drop during the Stringphonic video.
The videos are as follows:
AJL 503 XO - New Strings
AJL 503 XO - Old Strings
Stringphonic Advanced 503
Altamira M01F
AJL 503 XO - New Strings: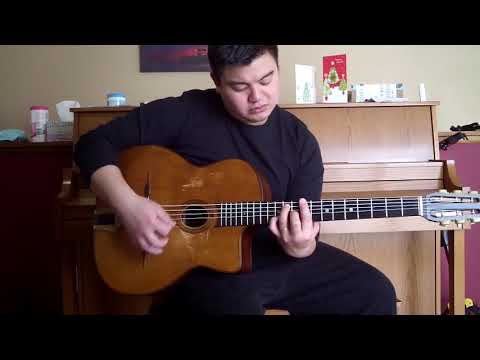 AJL 503 XO - Old Strings: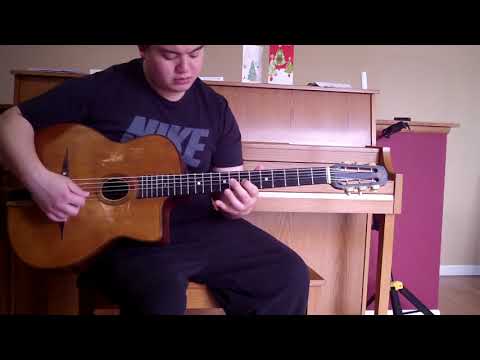 Stringphonic Advanced 503: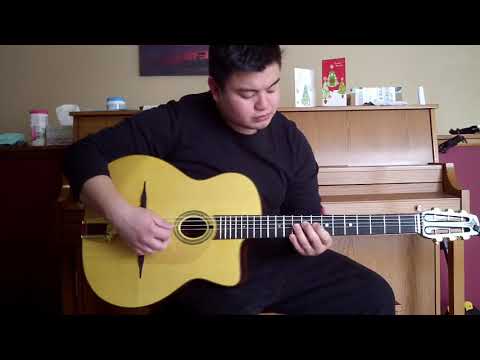 Altamira M01F: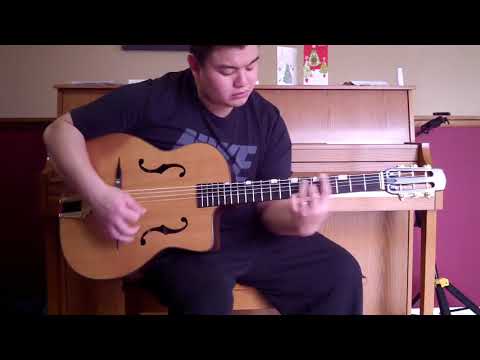 Tagged: