Vid : Rosenberg Trio/Koen de Cauter march 29, Gent, Belgium
Hi everyone,
I took a little trip to Belgium this saturday to film this :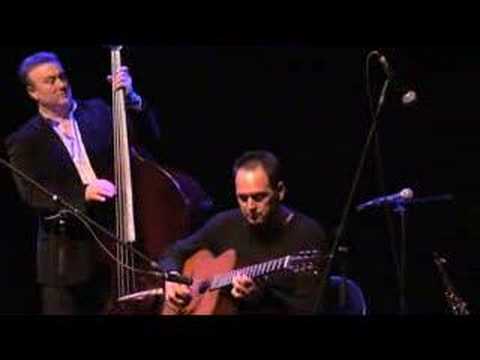 For those not discouraged by a long french text, check out the full story behind, featuring soccer fans, burned CDs, old guitars, Fapy, more soccer fans and other stuff, in no particular order...

here :
http://www.manoucheries.com/phpBB2/view ... hp?t=10461
Here's another one- well, another two-in-one... Minor Swing and Swing 42, near the end of the show, and the audience in between the two numbers gives a good Idea of the atmosphere... Boiling hot !

Enjoy !
"There's no business like shoe business"