My new "La Fée" D-Hole, what do you think?
Hello, my name's Alex, fairly new to this wonderful community. I started playing the guitar some eight months ago and I try to blog about my progress on:
http://gypsyjazzdiaries.blogspot.com/
But it slowed down a little since I discovered it was more useful to practice the guitar than it was writing about it, anyway.... my question:
Since I really start to feel dedicated to the Gypsy Jazz genre I found myself buying a real handmade Gypsy Jazz guitar to help me along the decades of practice still in front of me, and I was really curious what you guys think of it? The guys from the shop were I bought it where really helpful, but I have to be honest that I don't know to much about guitars yet, so I thought I'd ask the pro's!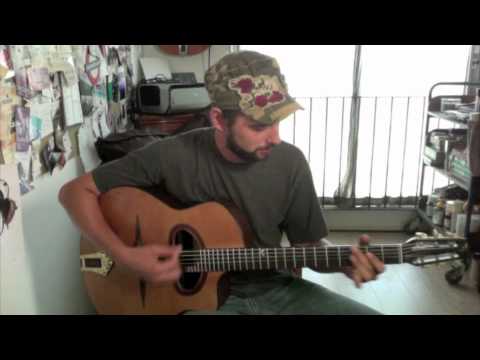 Thanks in advance! Alex