Complete Django solo Yeux Noirs/ Dark Eyes
Hello Gypsy Jazzers,
For everyone that ever wanted to learn the wonderful Django solo on "Les Yeux Noirs" (Dark Eyes). Ya know, this one: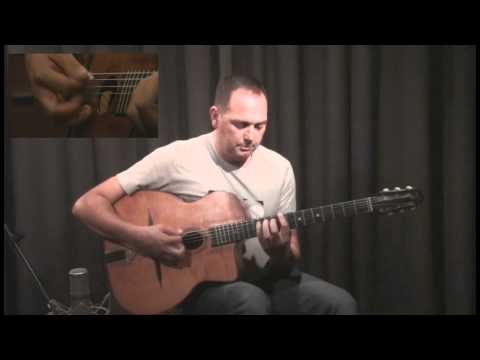 Lessons for this are now online at the
http://rosenbergacademy.com/
. Complete transcription with Stochelo's fingerings and pick directions. Stochelo demonstrates EVERY lick slowly and gives some tips!
BTW: use Safari/FireFox or Internet Explorer to visit the Rosenberg Academy. Google Chrome appears to be unstable with the site!