New lessons at the Rosenberg Academy
Dear Gypsy Jazzers,
We've started uploading video lessons with Stochelo for Django's "Hungaria". Some samples from the theme and the solo :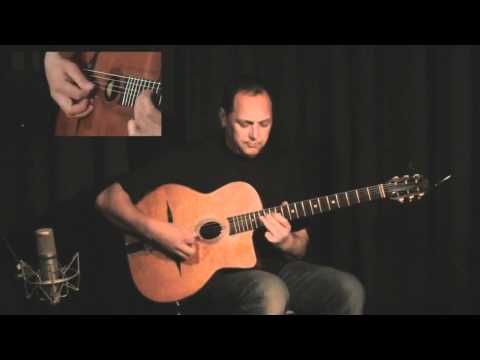 Expect the full lessons for this wonderful tune including detailed tab with fingerings and pick directions and a backing track to be up in a week.
Stochelo has also started teaching his amazing solo rendition of "Nuages":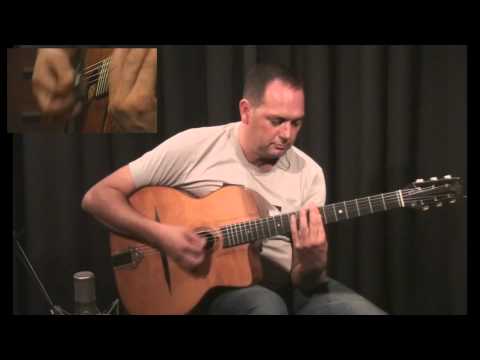 The lessons for this will be spread out over several months. But the first few lessons for this are online now!