Gypsy Swing Unity new live material
Hi!
We had the opportunity to get professionally shot video material from our last tour on february and I thought I should share them with this community here. I hope you like them and feel free to comment and criticize. Enjoy!
Gypsy Swing Unity is:
Olli Soikkeli & Tomi Kettunen on guitars and Teemu Åkerblom on double bass. This is a finnish gypsy jazz trio!
"You'd Be So Nice To Come Home To":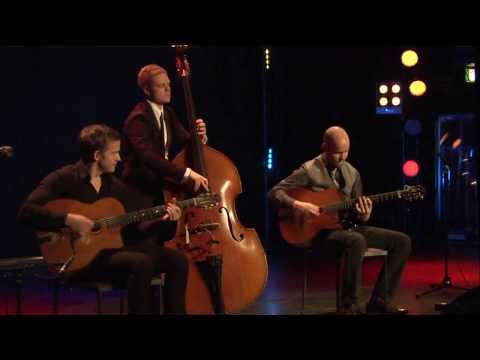 "Made in France":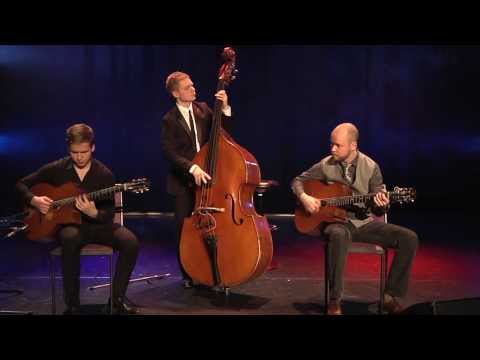 "My Blue Heaven"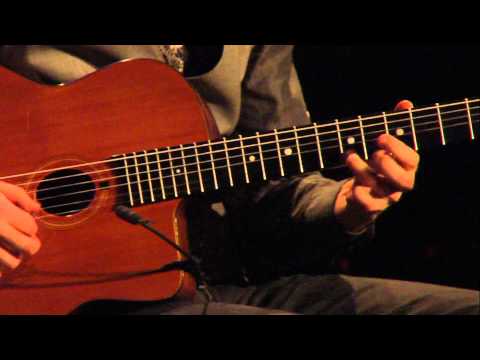 "Le Soir":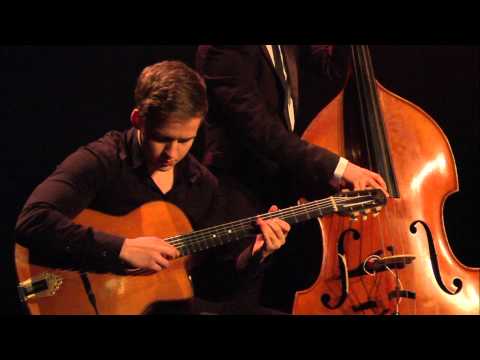 http://www.facebook.com/gypsyswingunity