Melodie au Crepuscule chord melody
Did anybody figure out the chord melody that Stochelo plays on "Melodie au Crepuscule"?
He played it on the recorded version, I think it was the "Caravan" album, and Jimmy Rosenberg also played a similar chord melody on the album "Djangos Tiger".
It's a very beautiful way to play the tune. Here's a clip where Stochelo plays it: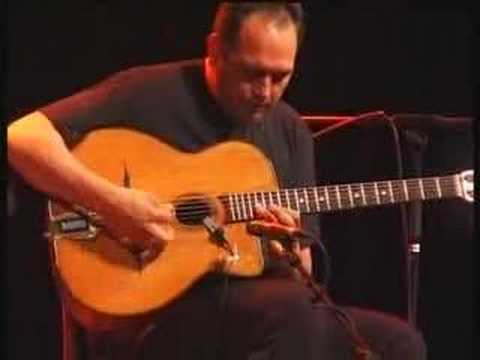 It's just the four chords in the very beginning. If anybody have figured those out and want to share it, I'd be very grateful. I can't figure it out from the way the video is shot.