hi folks, sorry to spam! but the first half of sebastien giniaux's online lessons are now available at www.dc-musicschool.com
Vol 1 2 focus on the acoustic jazz side of Seb... Vol 3 4 focus on the eastern European music that he does. They're all available now, but only 1 and 2 have transcriptions at the moment. Transcriptions for vol 3 and 4 will come before August.
Almost 5 hours of instructions, over 150 transcribed examples, 23 etudes, and a bunch of balkan songs!
here are some clips for vol 1 and 2 (be sure to turn on subtitles if you don't understand French)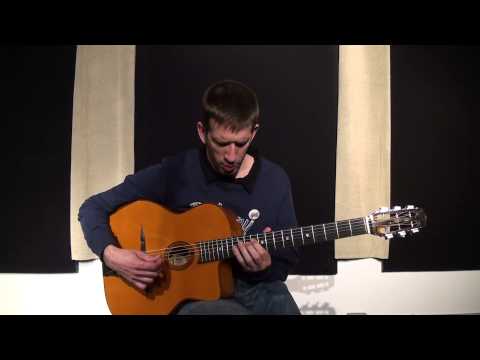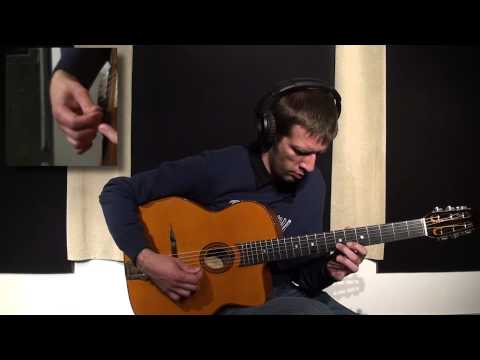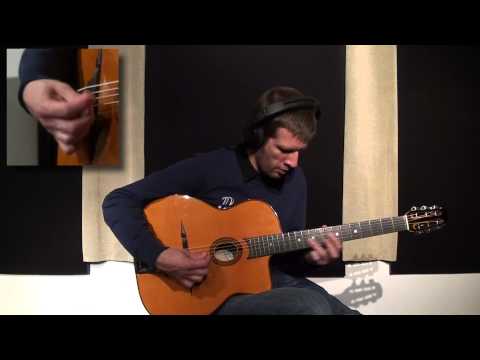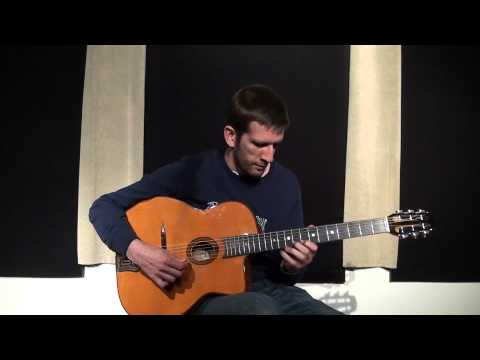 As always, thanks VERY VERY VERY much for the support over the years, i really appreciate it... Next lessons to be released, In The Style of Frank Vignola, then In The Style of Bireli Lagrene... and somewhere in between i'll be working on In The Style of Charlie Christian (featuring myself hehe)