Recently, I've been enchanted by Django's haunting tune, Anouman and discovered these two examples. In this traditional, fast fingered version, Romain Vuillemin & Gustav Lundgren sound fantastic with their selmac guitars.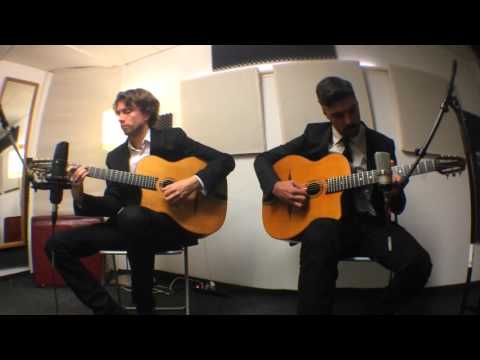 In this example from Samois 2015, I'm not sure what to think. Of course the playing is top notch, although Telecaster player on rhythm, seems quite busy. Romane's guitar, as unique as it is, sounds passable, but just. The Telecaster is almost like taking a "hooker to church", and the jazz box sounds like, er, uh, a jazz box.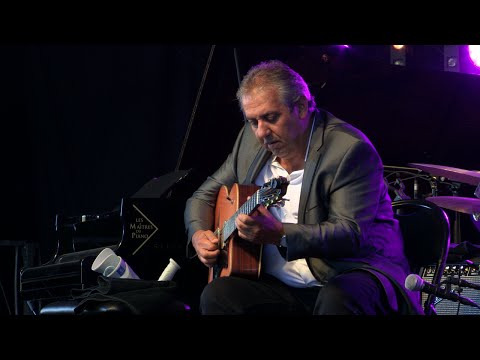 I'm still new to Gypsy Jazz and really appreciate the sound of the selmac style guitars. To me, they are what make this music so unique. The first time I heard jazz manouche live was Gonzalo Bergara on his Marin (with his quartet), and the sound was amazing. I've heard him a couple of times since on his Holo, equally amazing. I'm guessing Gonzalo could make an inexpensive Cigano sound great. I recently saw Dorado Schmitt on an electric jazz box, and it didn't have the same magic as last year when he played a selmac. What do others think about selmac vs. jazz box in gypsy jazz?