Classical and Middle Eastern influences in Gypsy Jazz
Hi Guys,
I was wondering if you could direct me to more gypsy jazz songs or artists that let their playing be heavily influenced by Classical music or sounds from the East.
I repeatedly listen to the song Ravel on one of the Selmer #607 CD's, it completly blew me away, wow. Is there more of that stuff around?
You can listen to a small part of it here (it starts at 3:50):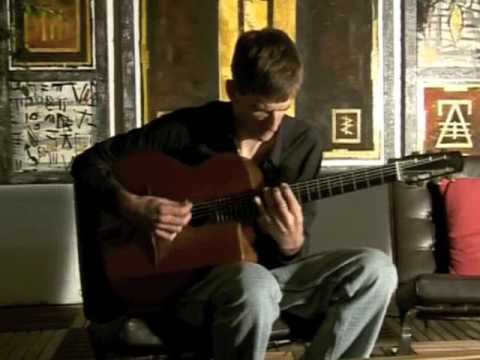 I also here Fapy citing some Bach once and a while, when I'm ready I'm sure gonna try out some of those licks. I don't feel confident stealing from Bach directly (maybe later :-) ) so maybe you can point me to some bach-gypsy licks...
And I also like Eastern influences although I don't hear that much in modern Gypsy Jazz, maybe more in other gypsy music?
Let me know!
Merci