rino's debut album and mini lesson!!
So some of you were talking about having Rino record some short lessons last summer. Well I decided to make that happen... and we also recorded a CD. We're hoping to be able to release this album, so if you guys are willing to help make this happen, we'd totally appreciate it!
The album is recorded, but we have no plans of making any physical copies unless we reach our indiegogo goal, read more about it here
http://www.indiegogo.com/projects/rino- ... but-album/
we recorded 16 songs, and we plan to do two mixes, one with the old django style sound (watch the video in the indiegogo page), and one with a clean sound: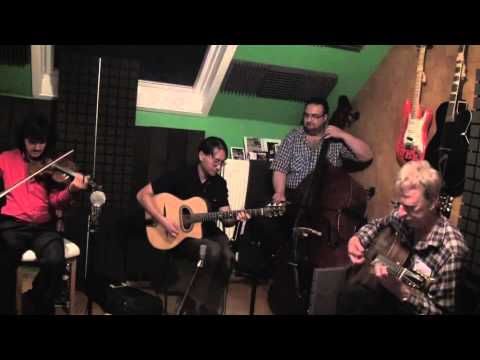 Thanks for checking it out, and please share it with people who might be interested in this!!!