I thought it would be a good idea to start a thread on Djangos post-war playing where we post our favorite performances of his and explain why we like those in particular.
To me, The way Django played from the mid 40's until his death represents him at his best and it is very interesting to hear how his playing had evolved from swing and bal-musette playing to someone who had assimilated the history of jazz up until that point with clear references to the bebop style of the 40s.
I find his solo on "Swing Dynamique" (1947 recording) aka "Micro" to be an excellent example of the fearless confidence which Django exhibited in his playing at that time: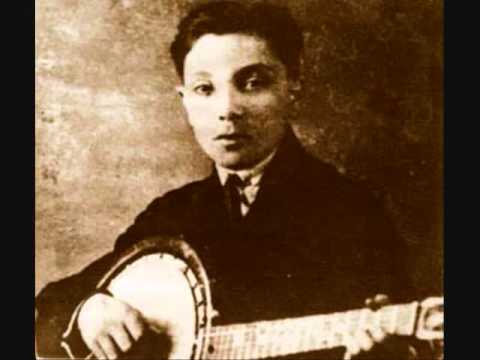 "Chez Moi" - 1953: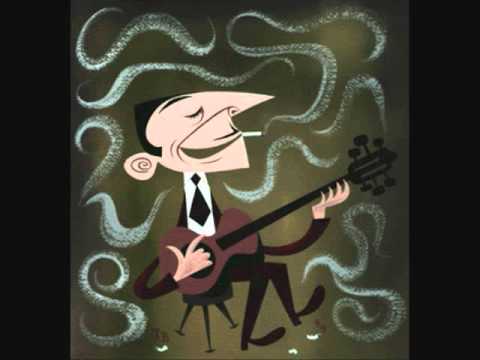 Modern in format(piano and vibes small band format) and in sound(sounds like an Archtop?), and of course Djangos playing has references to bebop and blues with the unmistakable Django touch.
"September Song" - 1947: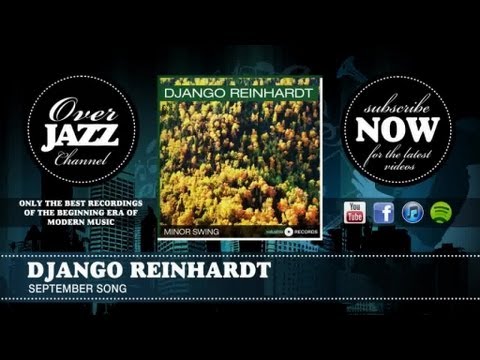 I really dig Djangos lyrical solo here. He really goes out exploring into a beautiful staccato thing at 2:30.
I hope this thread can create a good discussion around the post-war style of Django and maybe we can help each other discover recordings from Django that we had not heard before.