HELP ! One more Tchavalo chord is baffling me. what is it ?
Hi again,
I've hit yet another chord snag in this Tchavalo solo over J'attendrai.
The chord in question starts at 1:43 and he comps over it for about 4 seconds. I was CERTAIN (based what I could SEE) that he was playing the following -
1st string - 11th fret
2nd string - 8th fret
3rd string - 10th fret
4th string - 11th fret
But when I LISTEN, I swear I can hear him playing the 10th fret of the 2nd string (an A), but when I look at his fingers, that simply makes NO sense to my eyes.
Please check out the video and tell me what you think.
Once again, the chord is at 1:43 - 1:46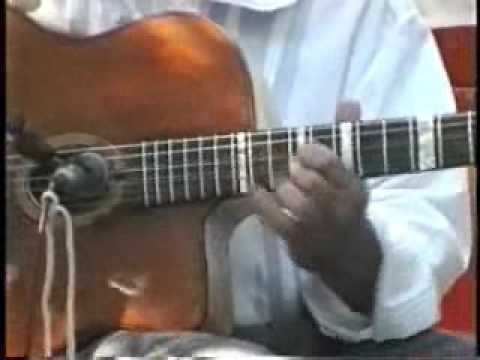 Thanks!
Anthony