Peche a la mouche pickup with detachable cable
The peche on djangobooks shop is pictured with a detachable cable: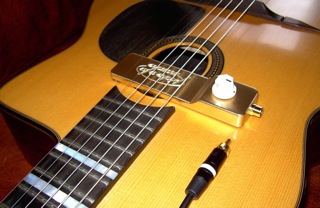 Is it a newer model now?
My one doesn't have a detachable cable, and the many other ones I saw in paris never had this either. Though it would be useful, the cable is a bit annoying and I often wish it did remove like that.
Michael are the ones in stock like that, or has anyone else here ever seen a peche a la mouche with detachable cable in real life?