DjangoBooks.com
Welcome to our Community!
It looks like you're new here. If you want to get involved, click one of these buttons!
Quick Links
Categories
179

General

16

Books - Ask the Author

245

Gypsy Jazz University - Get Educated

494

Gypsy Jazz Gear

27

Other Instruments

87

Gypsy Jazz Events
Ian Cruickshank
I heard today that Ian Cruickshank has passed on; he was only 70. Every Brit, and many others, who love the Django style owe him a huge thanks for everything he has done over the years, his books were my first introduction to the style. Here is a link to a Samois jam;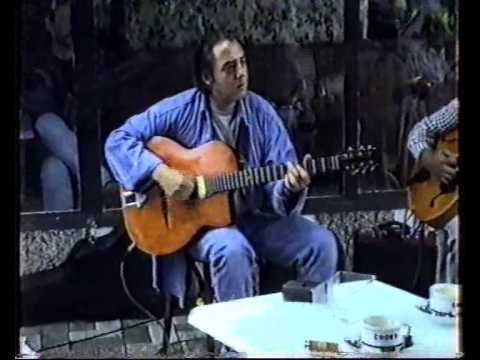 I guess I'll be watching Django Legacy again tonight. RIP Ian.
Software: Kryptronic eCommerce, Copyright 1999-2021 Kryptronic, Inc. Exec Time: 0.046764 Seconds Memory Usage: 3.450798 Megabytes